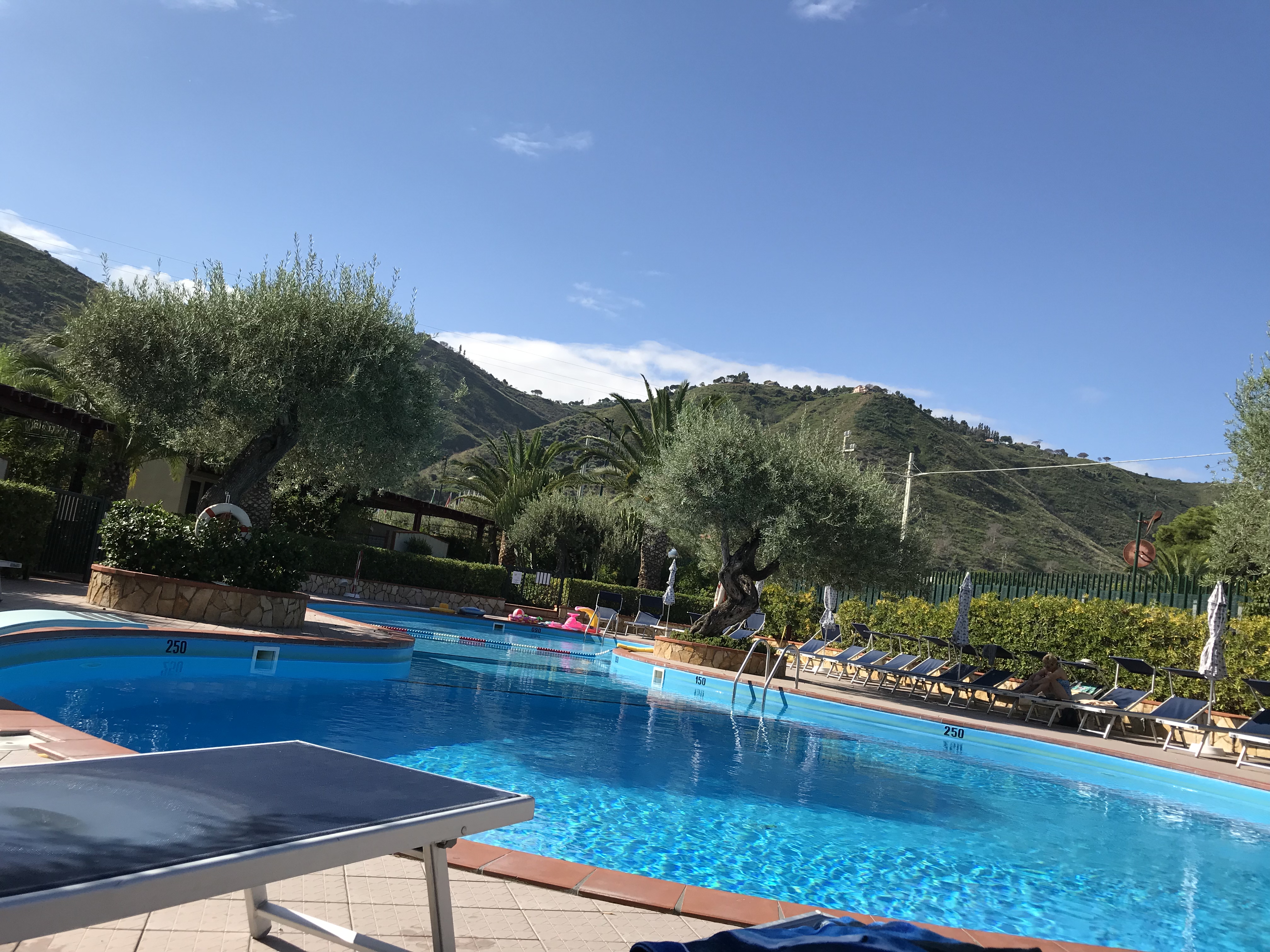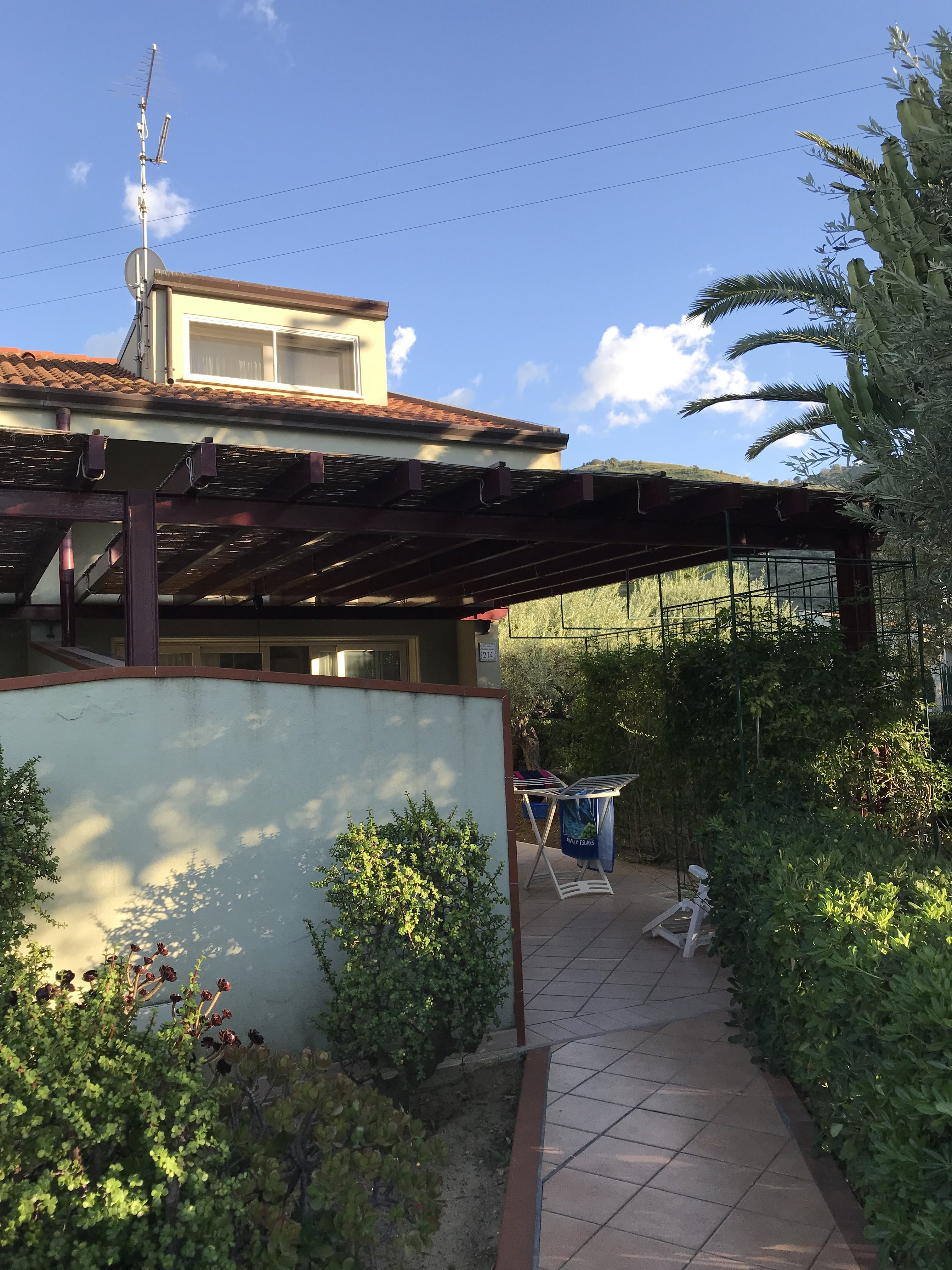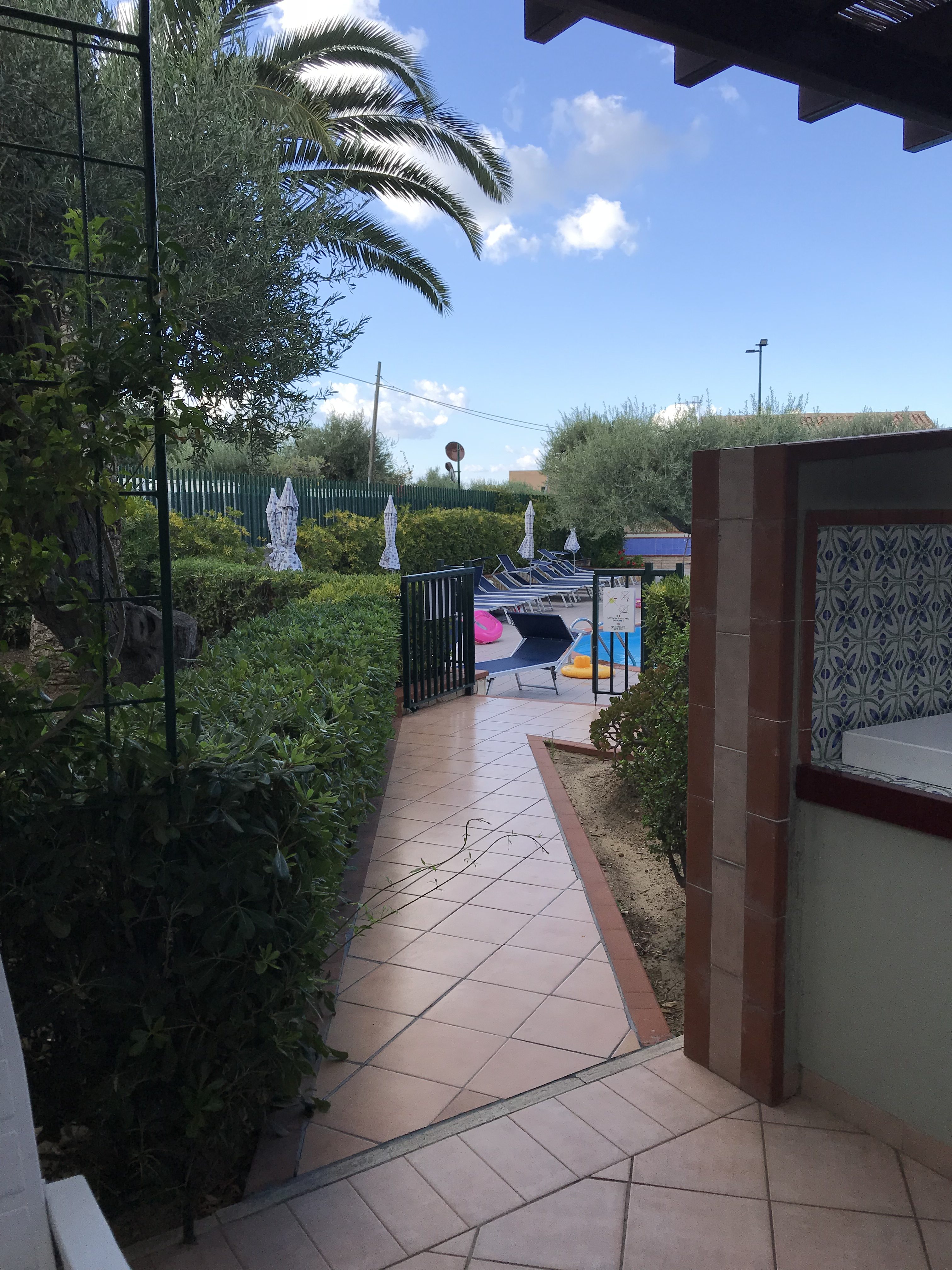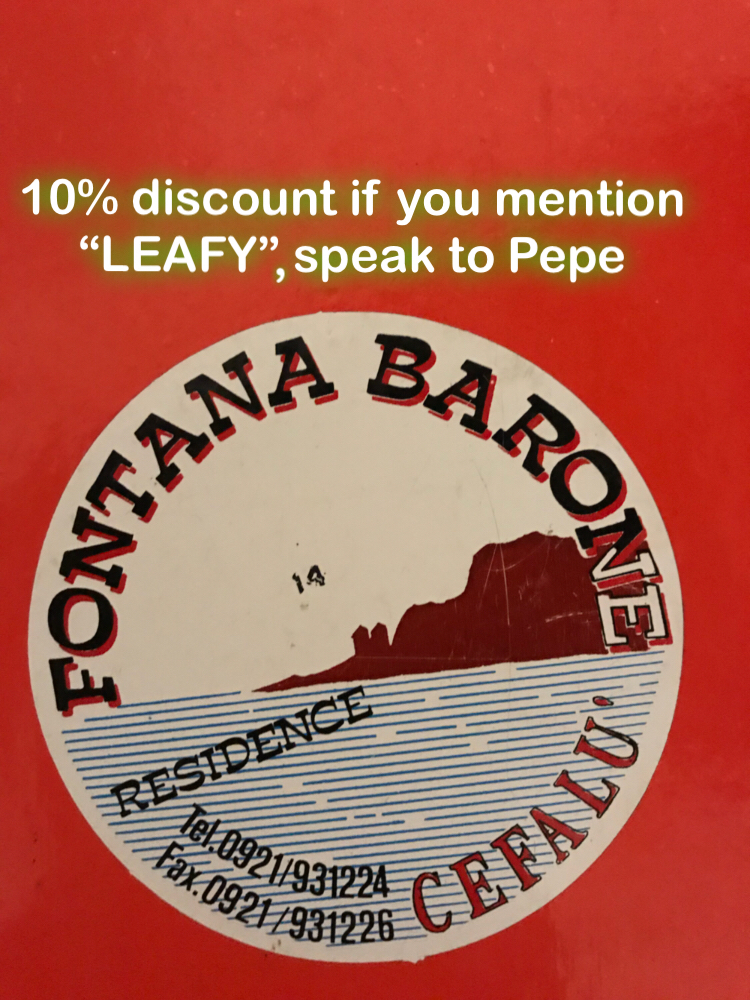 3 go mad in Sicily - Cefalu, Residence Fontana Barone
Pepe says 10% off if you mention LEAFY
What: sun, sand, sea, boat trips, volcanoes, stunning backdrops, Italian food... | When: Mid Sept 2018 | Time: 7 Nights | Who: 3 sisters | Costs: Residence Fontana Barone £650 (sleeps 4-6), £130 return flights Gatwick to Palermo, £150 car hire
This trip had a lot to live up to. My lovely 2 sisters and I went to Corfu in 2016, Crete in 2017 and it was now Sicily's turn to experience the 3 Musketeers.  The accommodation was a surprise - we hit the "confirm booking" button after a tiny bit of Prosecco, so this could have gone horribly wrong. How lucky were we? Pepe and Yvonne couldn't do enough to make our stay "like home" (erm, with sunshine, and pool...). The apartment was extremely comfortable with 2 bedrooms, 2 bathrooms, kitchen, living room and an outside cooking area leading down to the pool. Brilliant.
Fantastic days out: Salina/Panarea/Stromboli boat trip, drive up to Castelbuono, Cefalu old town & beach.
email: info@fontanabarone.it | web: http://www.fontanabarone.it
Tel Pepe on:  +39921931224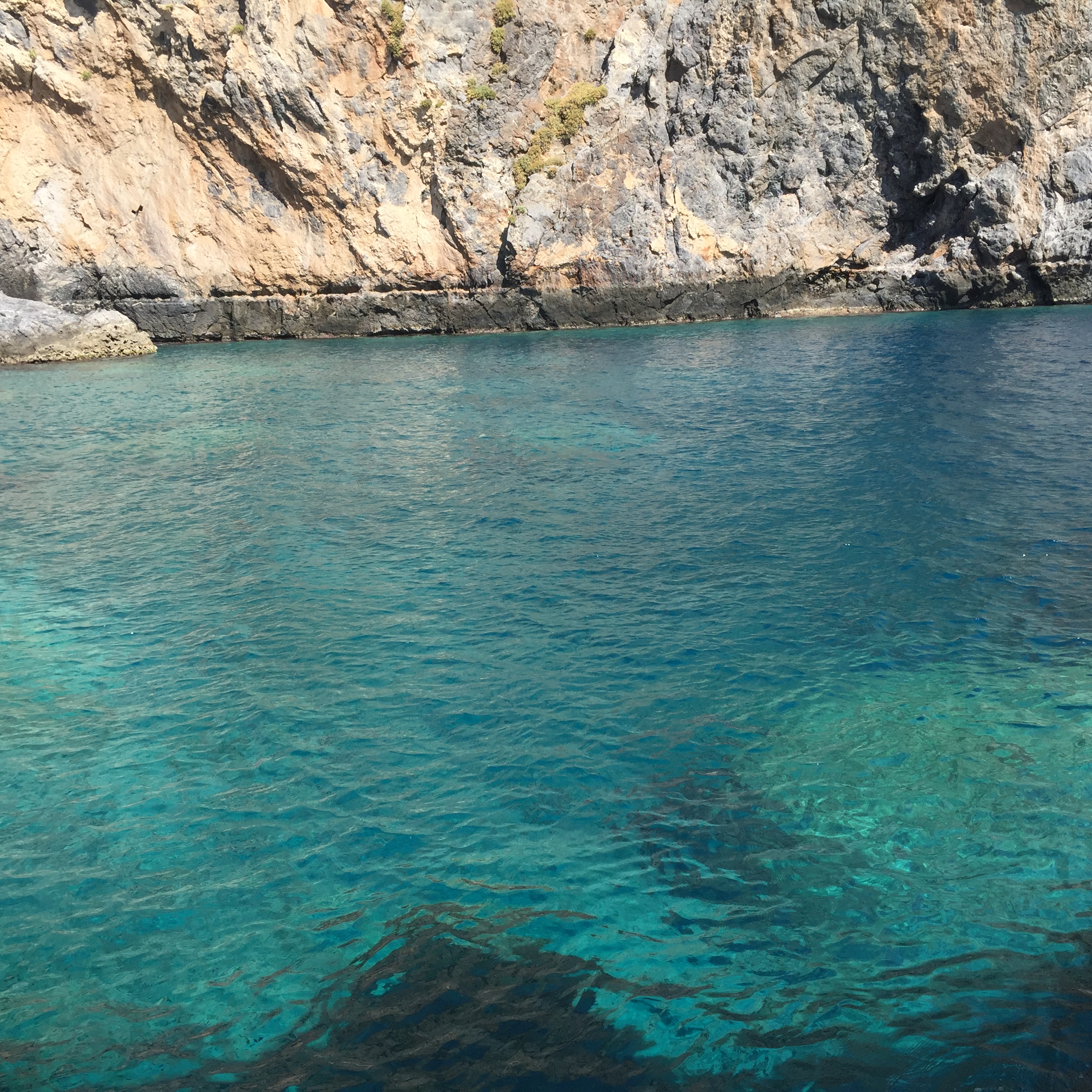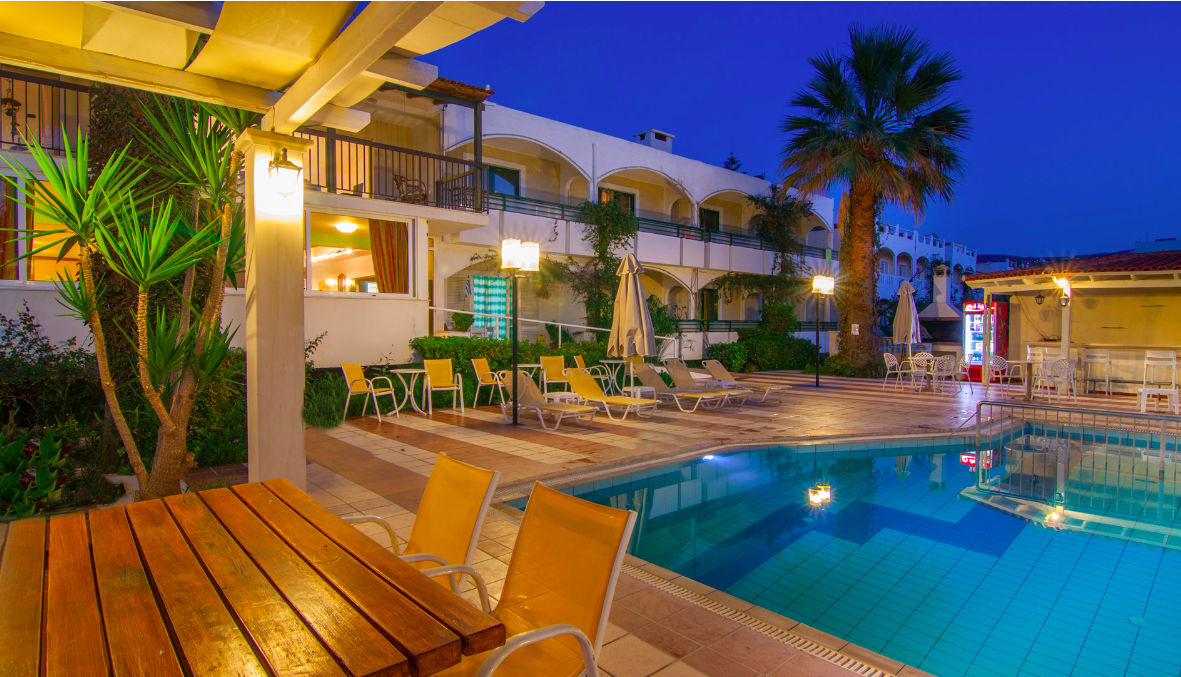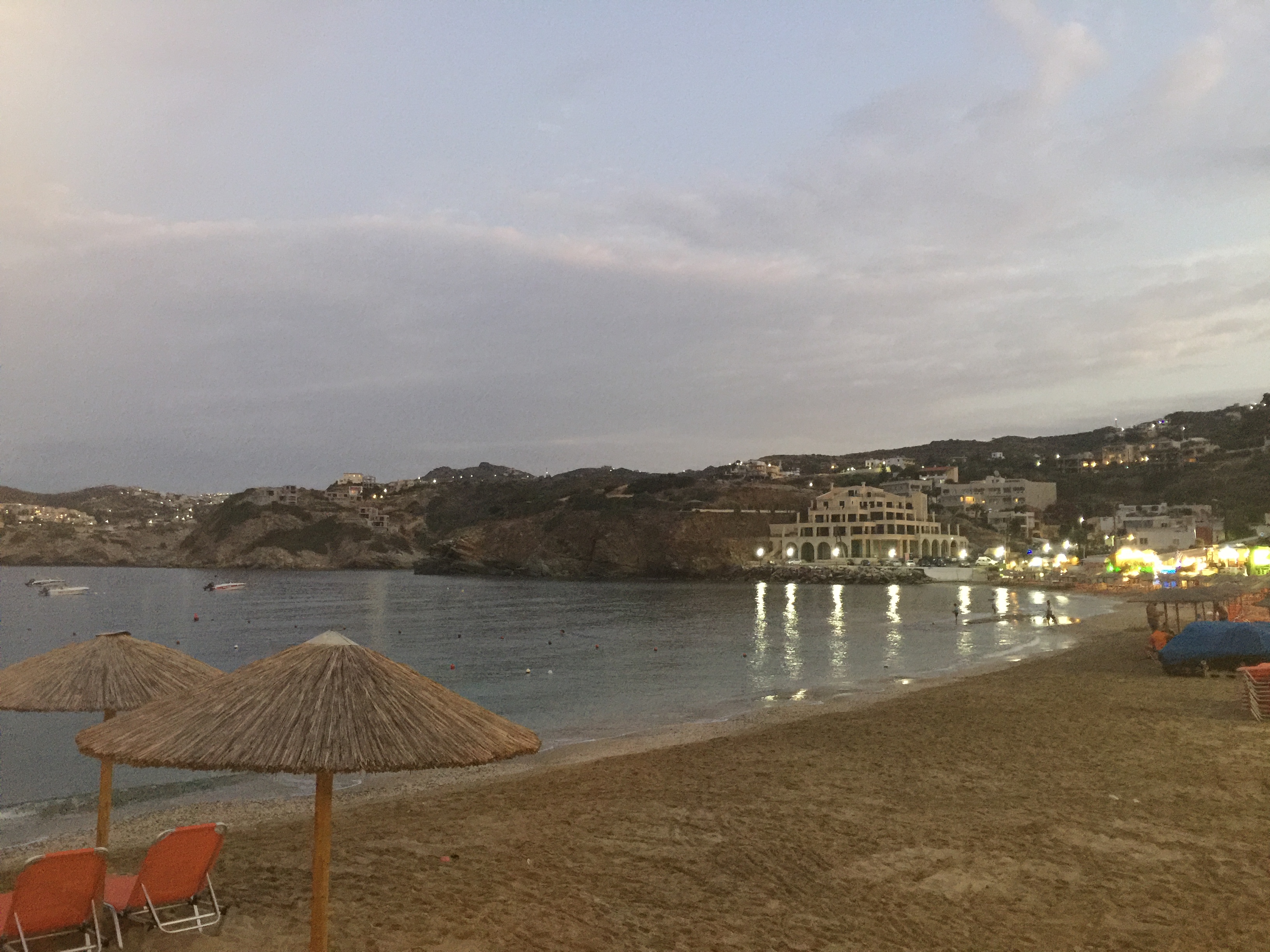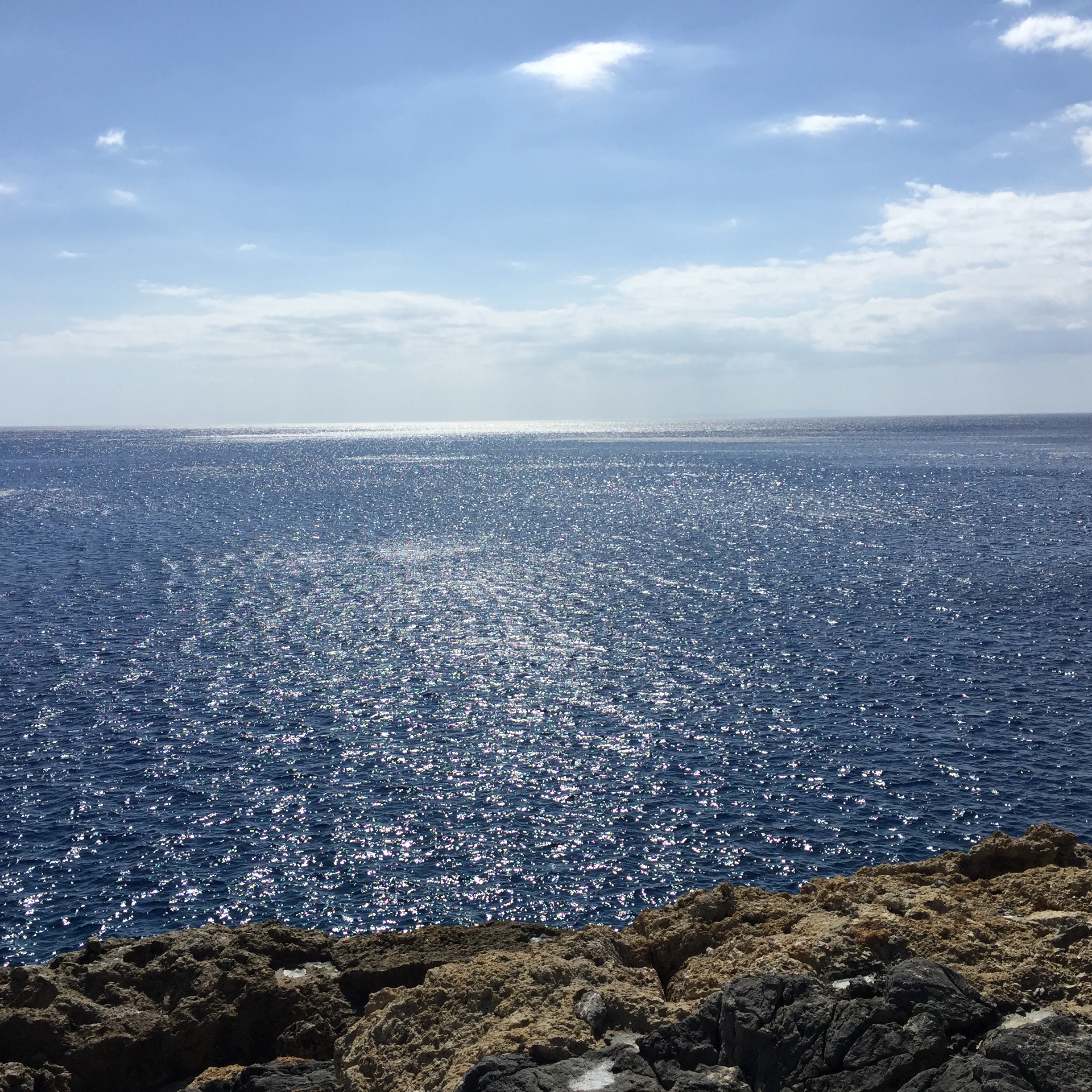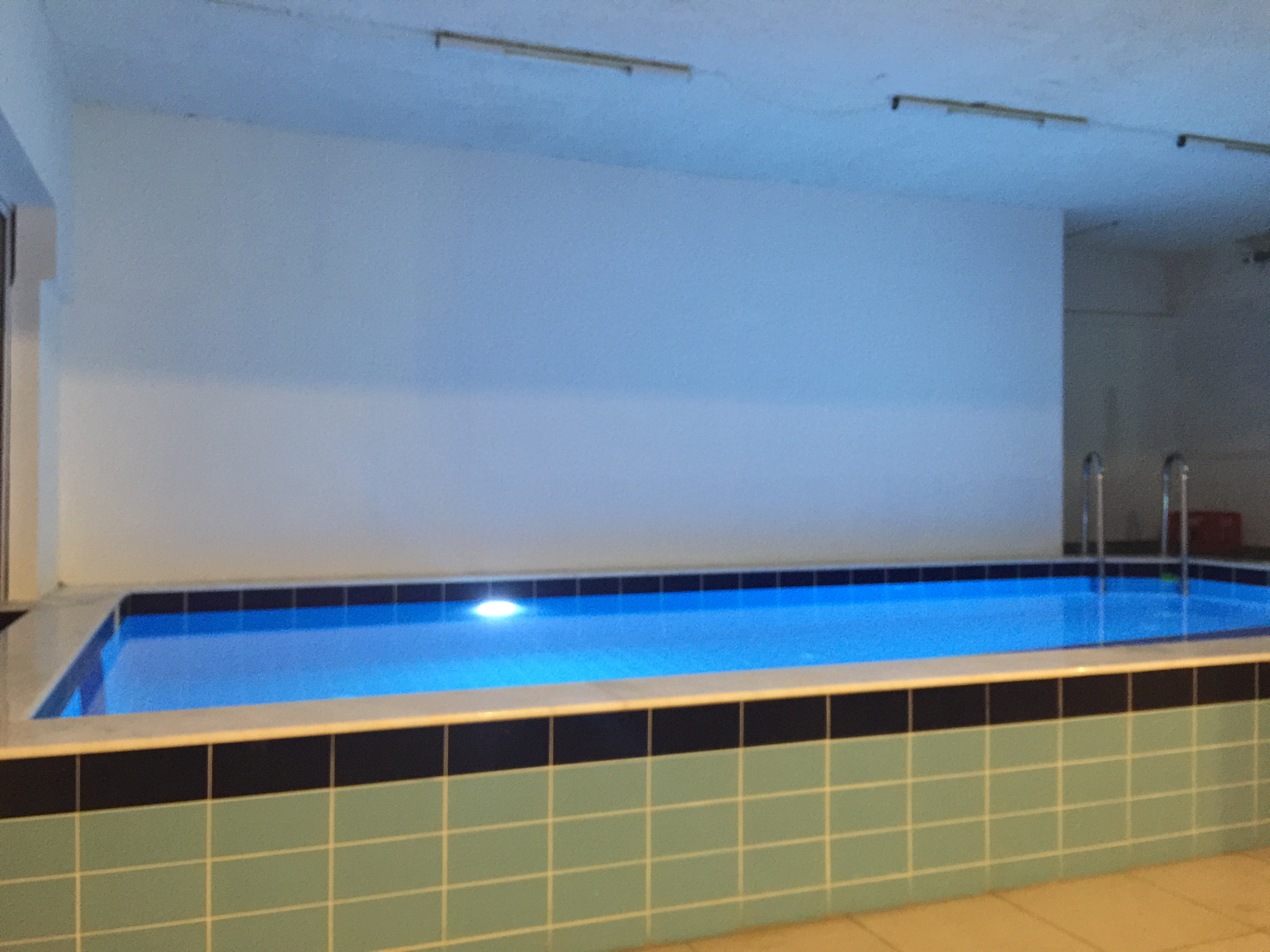 3 go mad in Crete - Trefon Apartments, Platanes
What: sun, sand, sea, boat trips, bed and yummy breakfast (inc), restaurants walking distance | When: 29th Sept 2017 | Time: 7 Nights | Who: 3 sisters | Costs: Trefon Apartments £524 (sleeps 4), £130 return flights Gatwick to Heraklion, £130 car hire
Crete was next on our list. Not sure why, but I had been previously and had walked the Samaria Gorge (not this time though, too much wine and food to be able to commit to that undertaking).
The accommodation was great for us as we had access to a lovely pool and could walk to restaurants – so no driving for me in the evenings (you can see where I am going). I did have a dodgy back at the time but the locals didn't seem to mind that I did what was left of my 10k steps round and round the pool while taking sips of my "sex on the beach".
There was a wonderful family feeling at Trefon Apartments, and it was great that breakfast was included. Lovely memories of beating playing my sister at Backgammon (well each year one sister who is the expert, reminds the other 2 of us how to play and the nightly events are brutal, fun but brutal).
Fantastic days out: Segway Tours (what fun) at Rethymno, Museum at Heraklion, Kalypso Dive Centre at Plakias for snorkelling and scuba diving.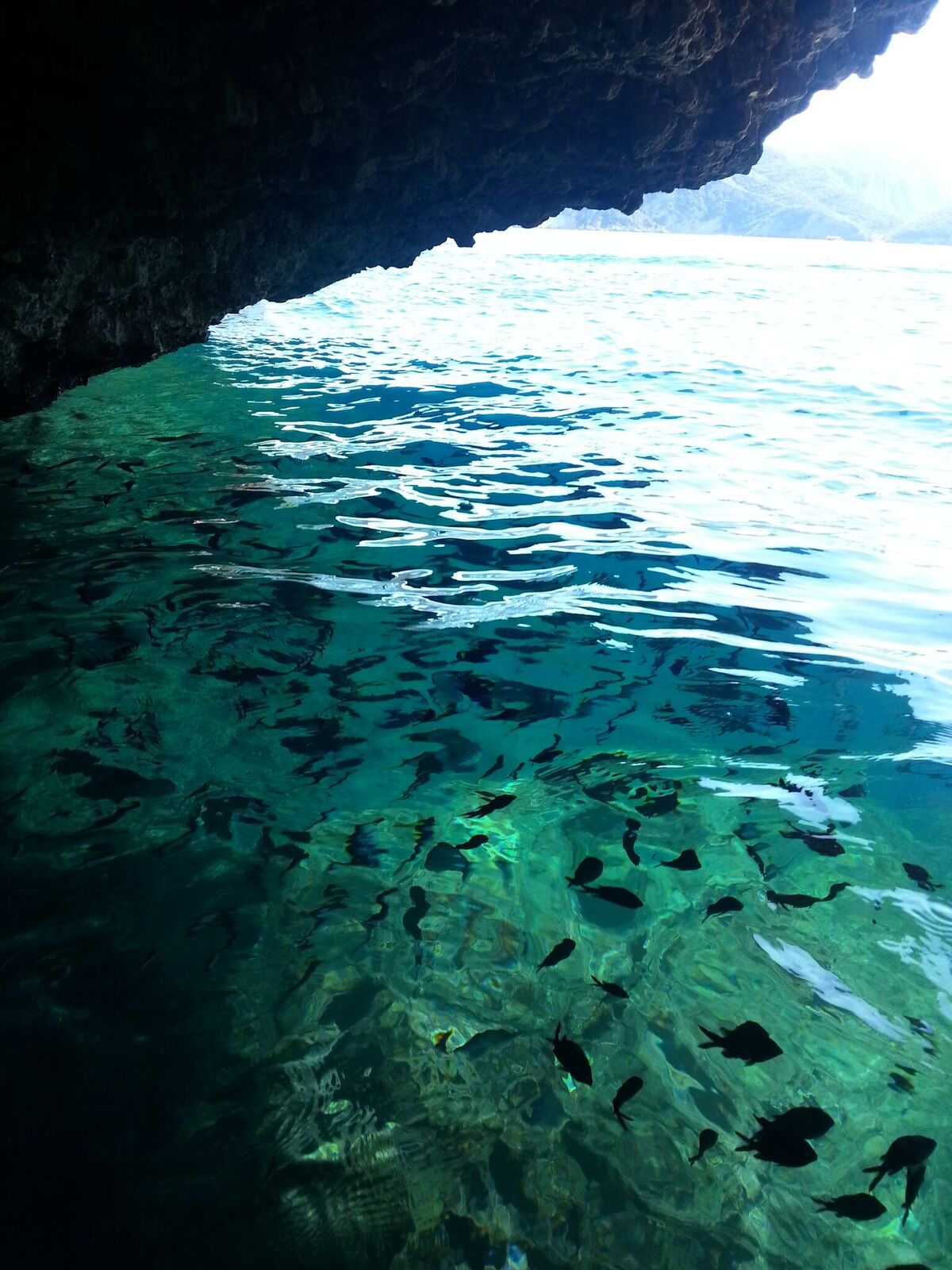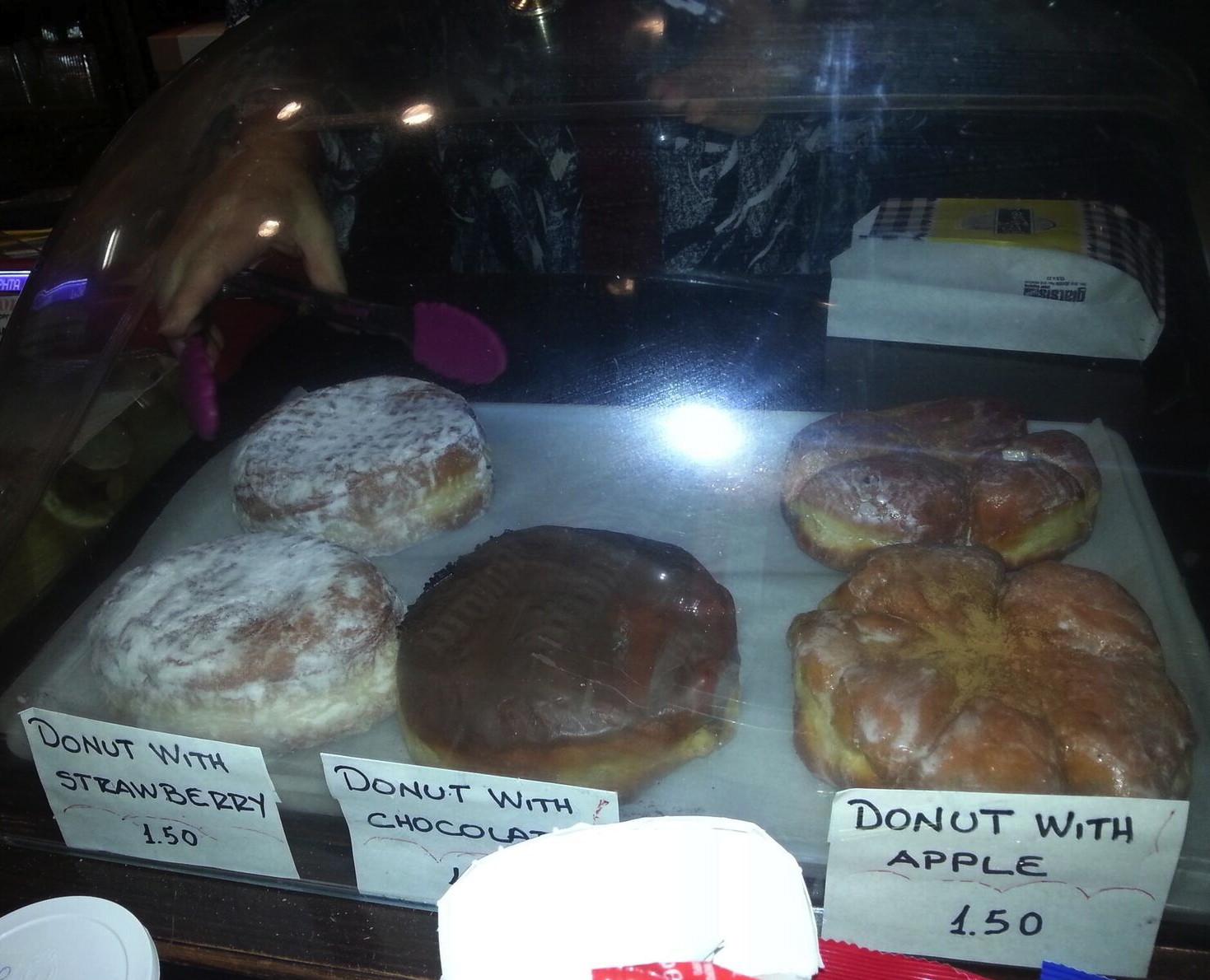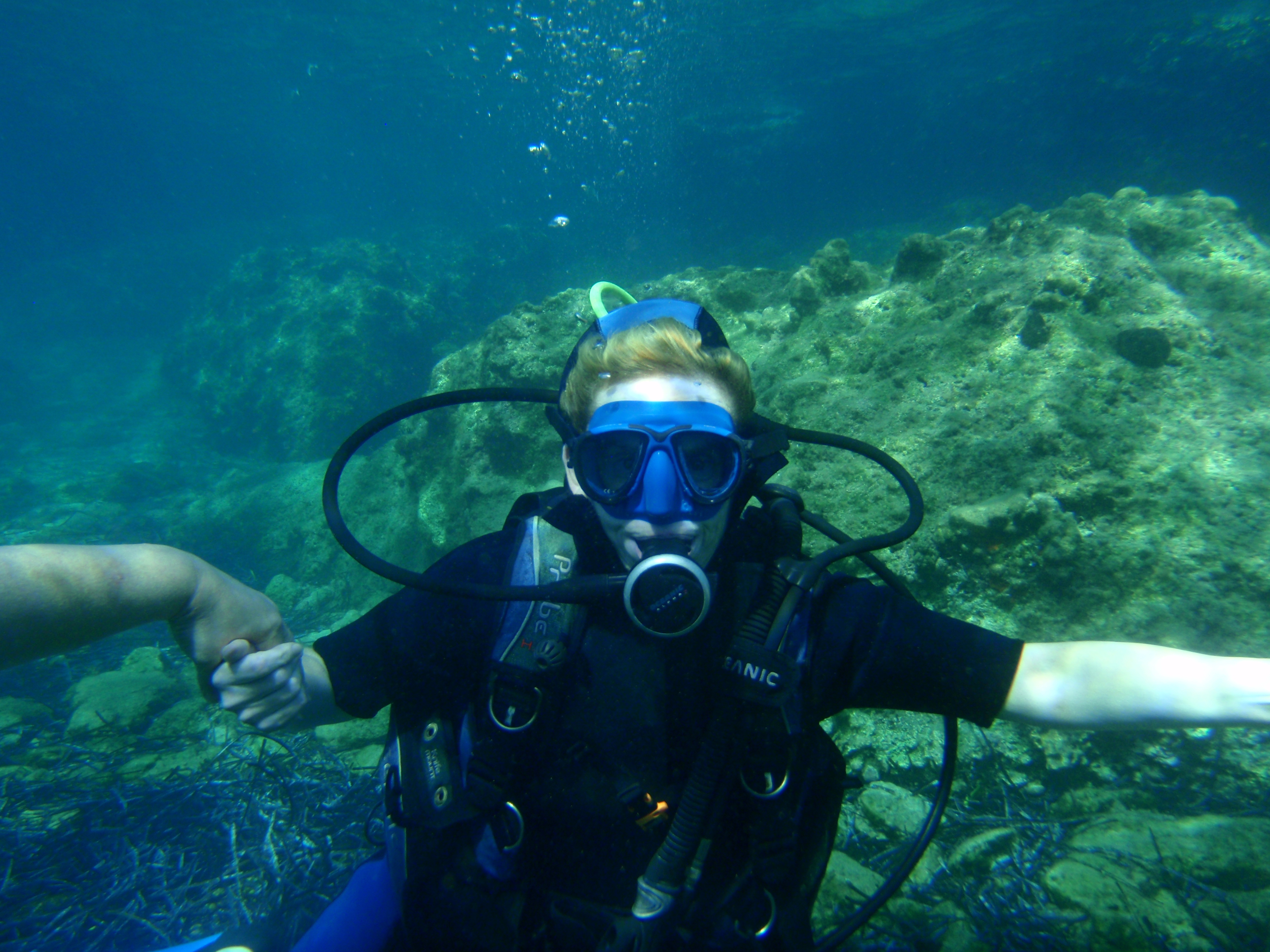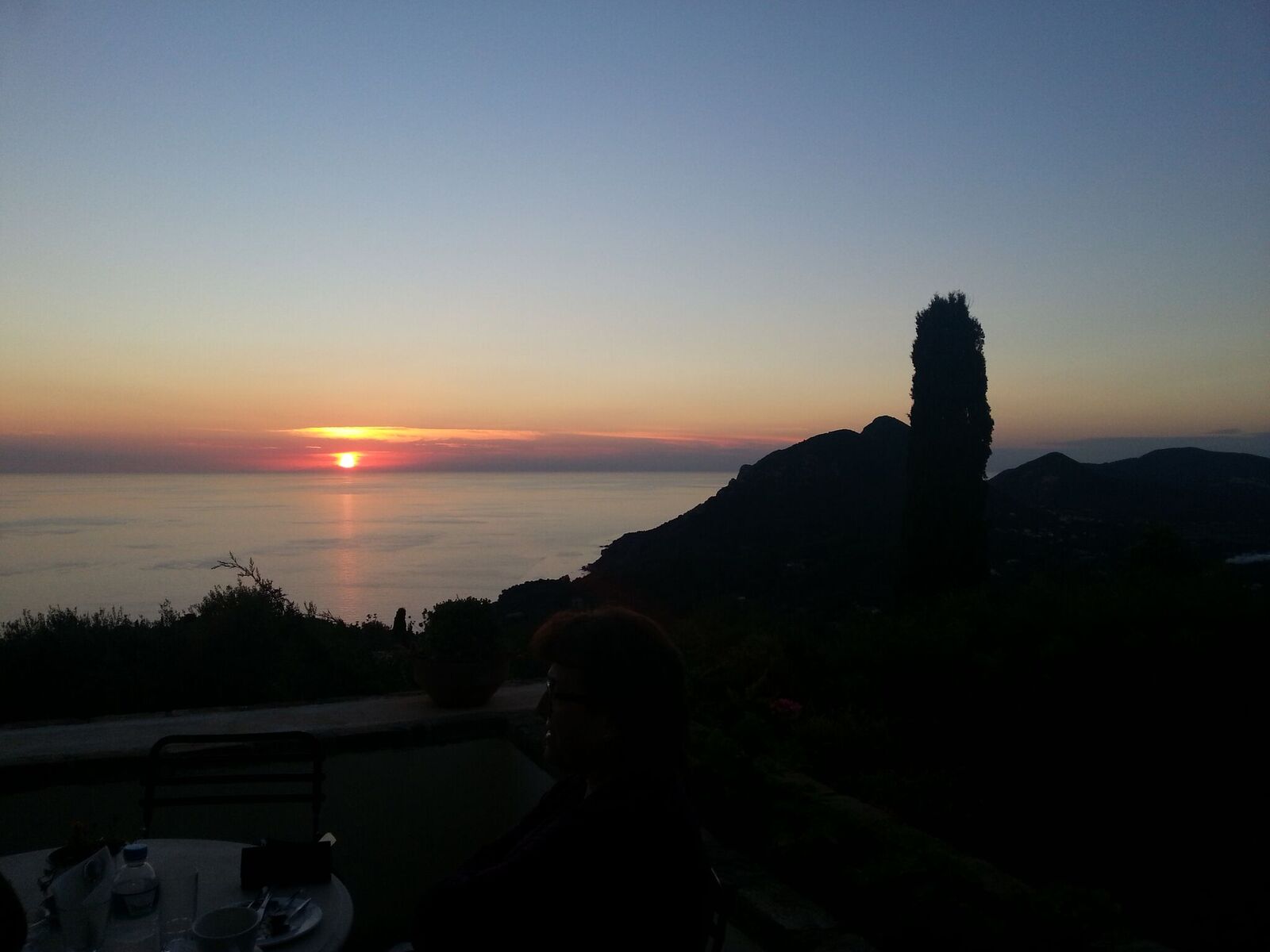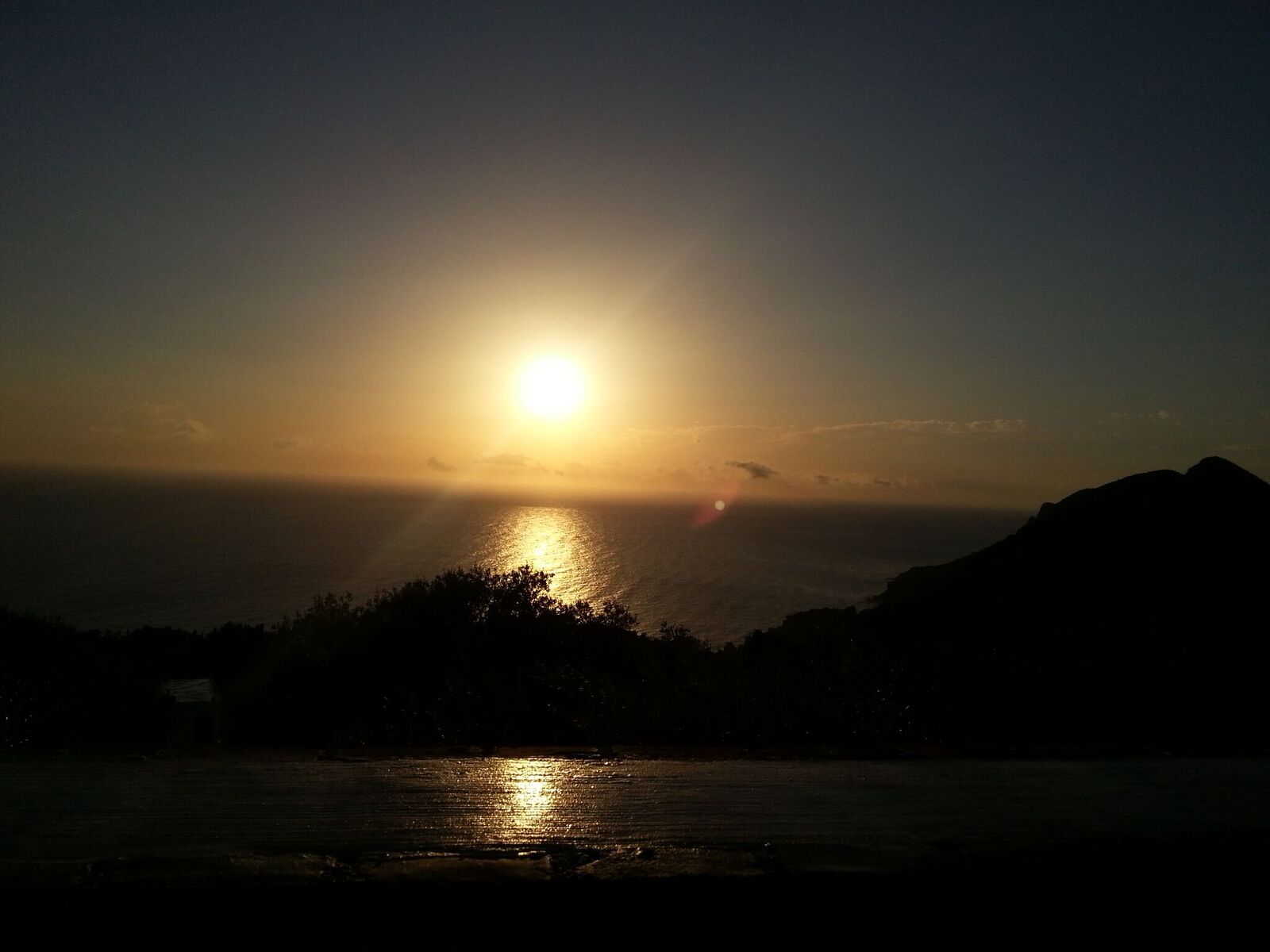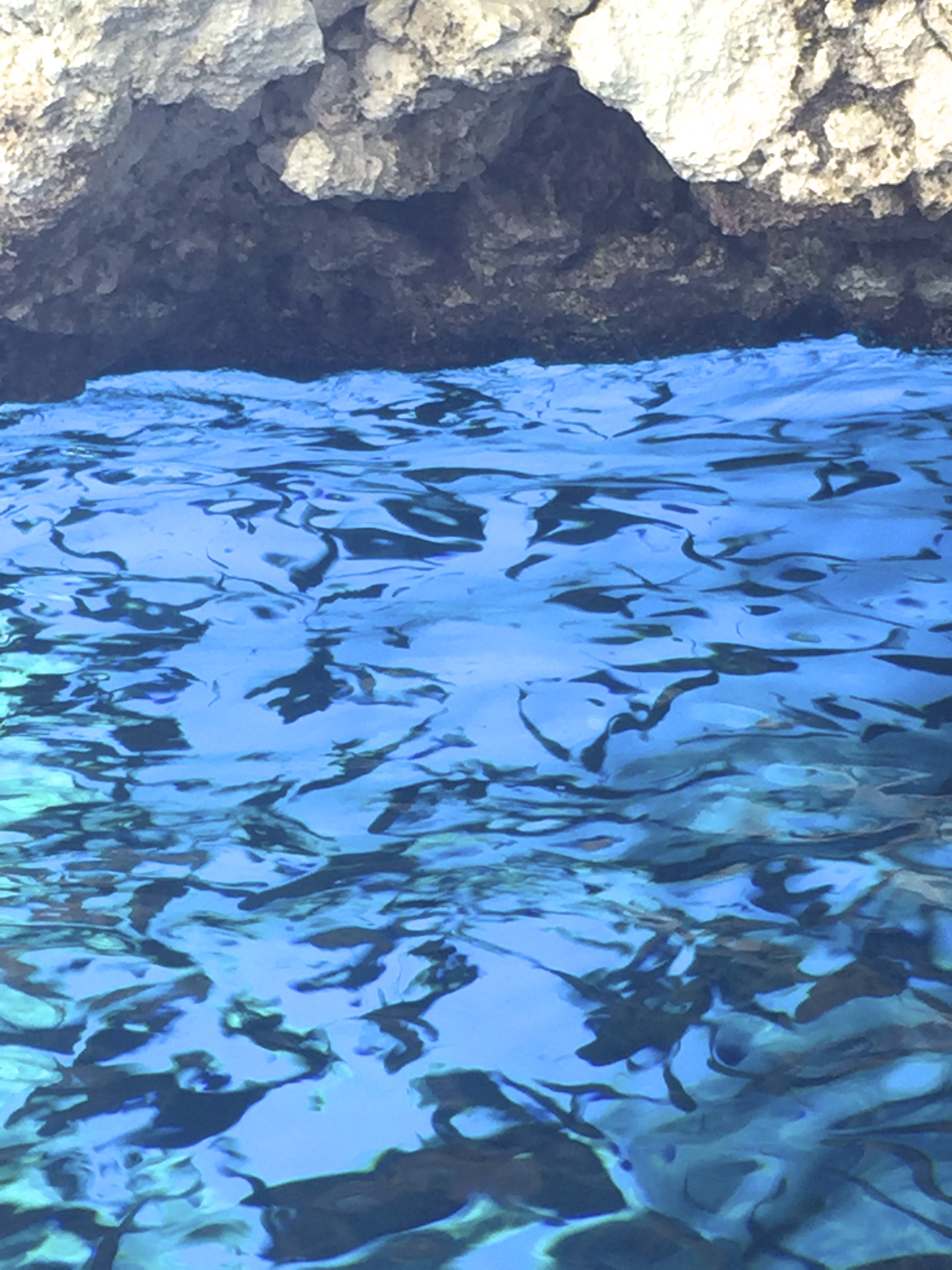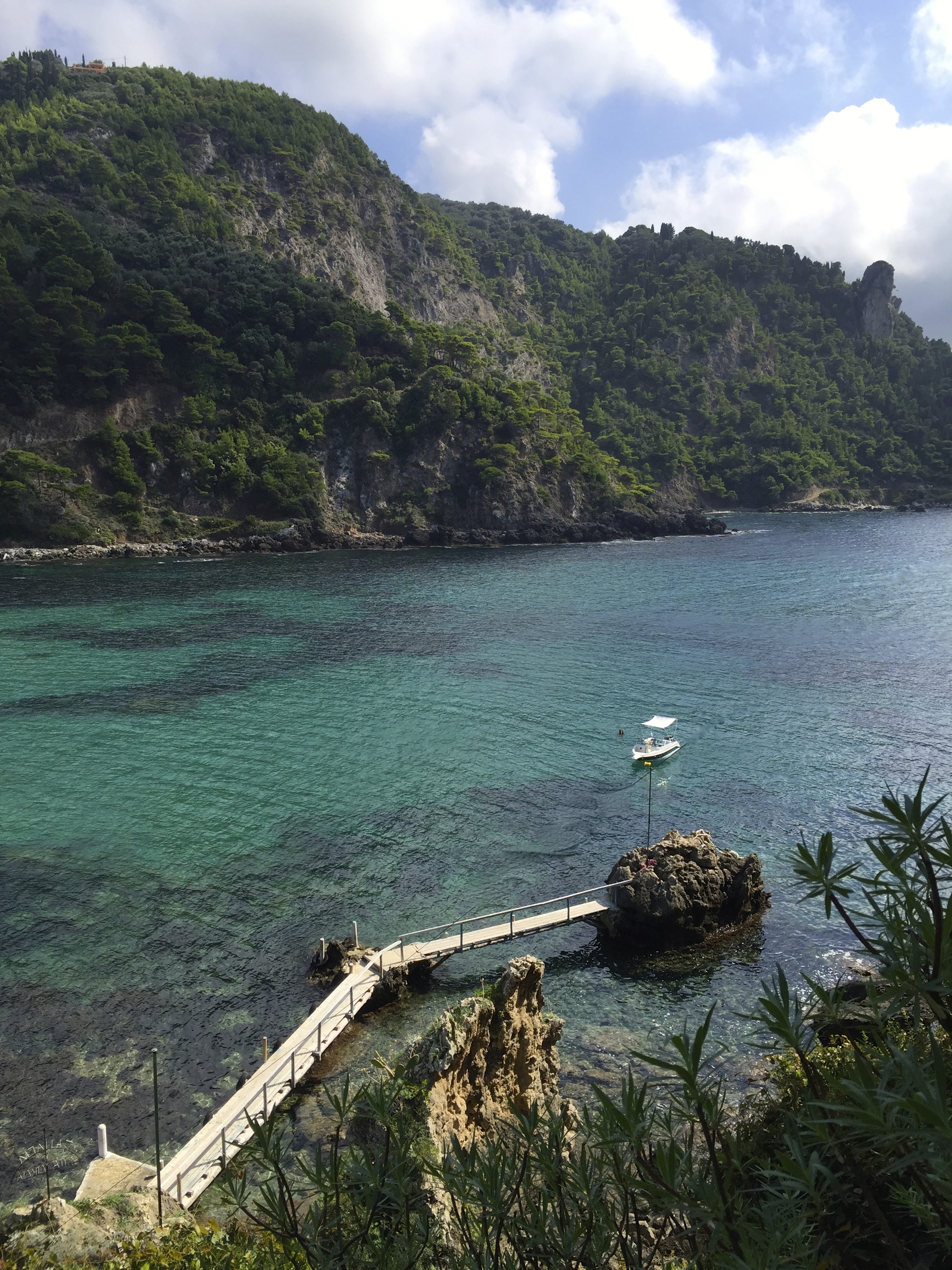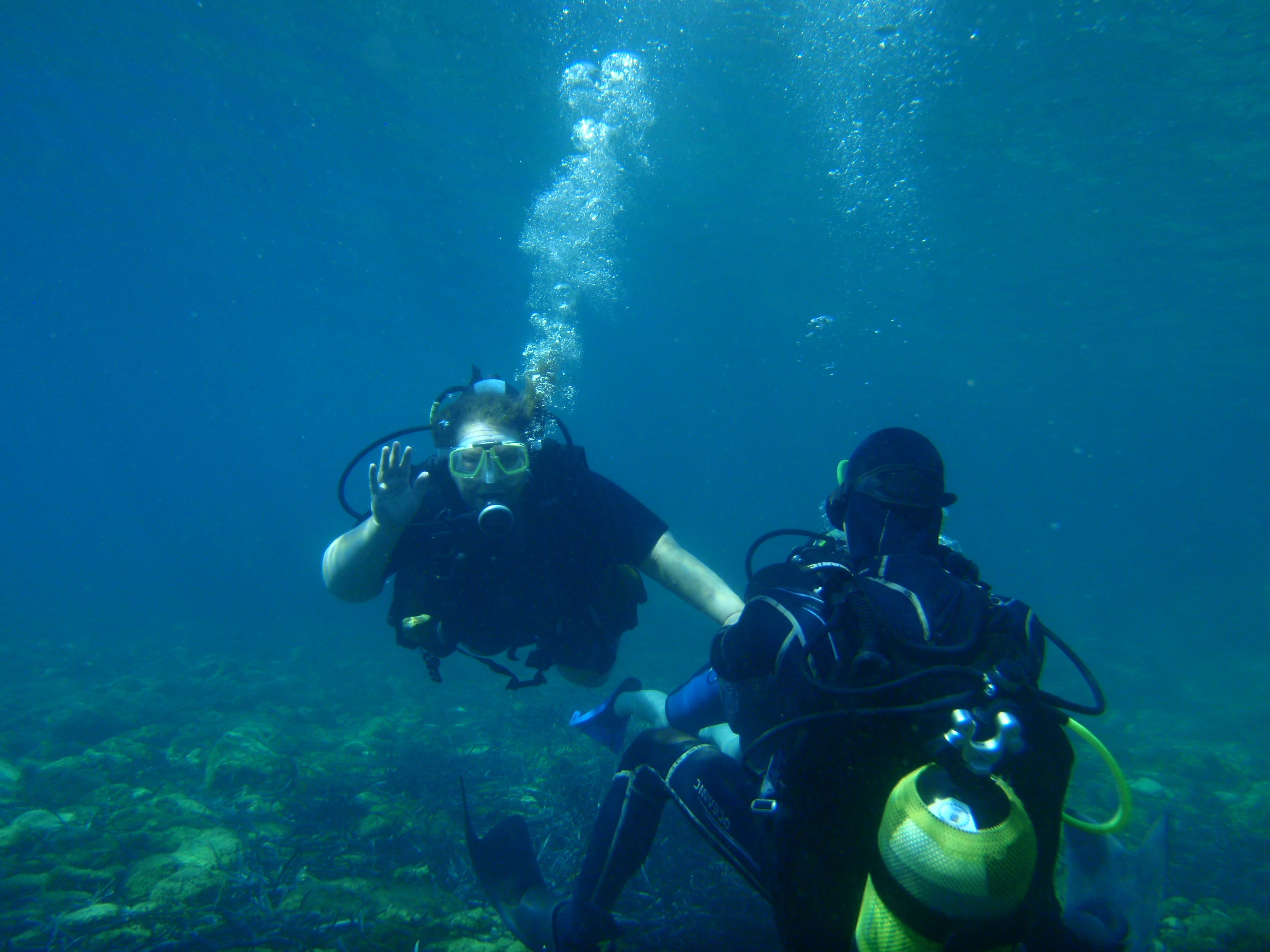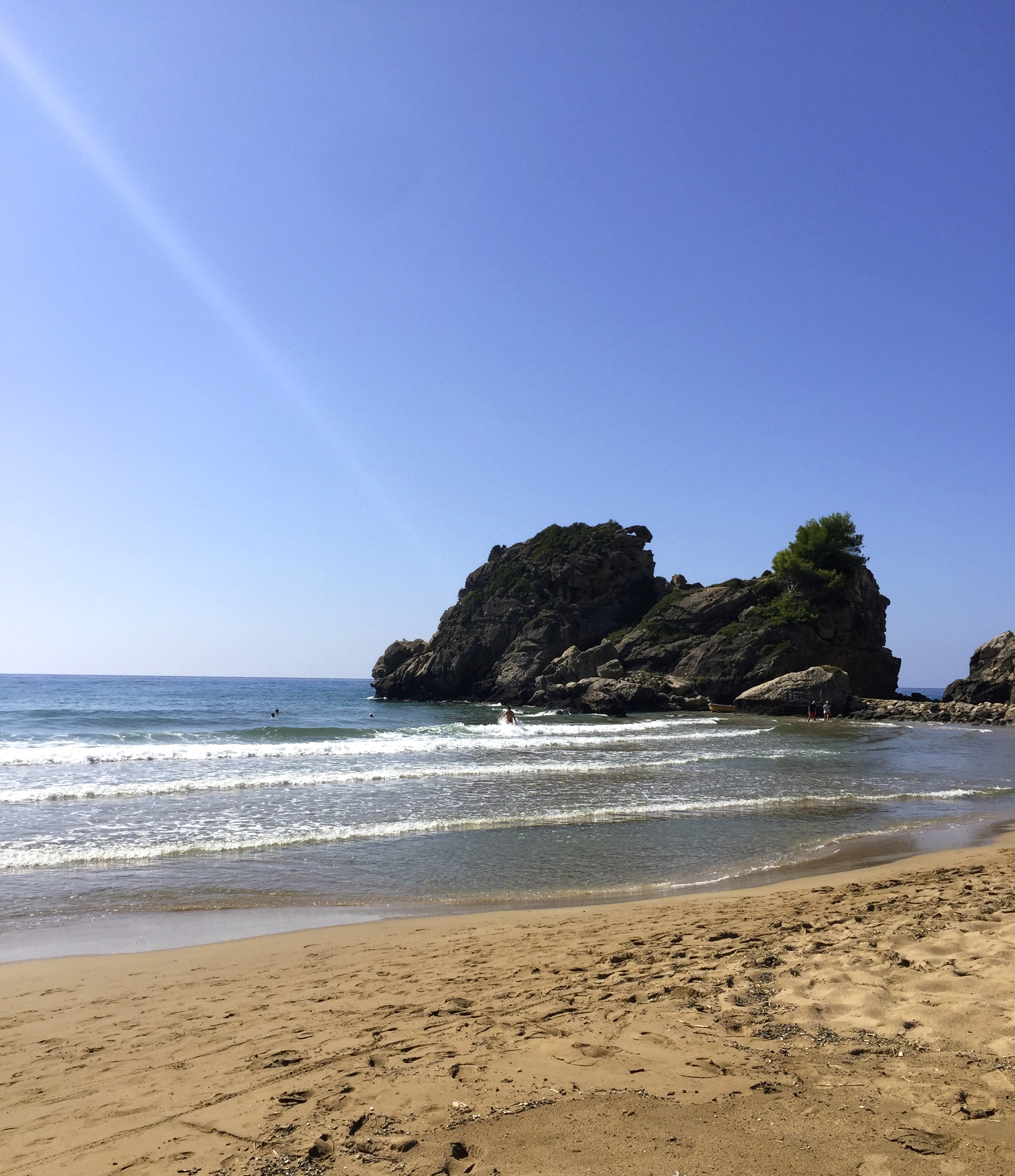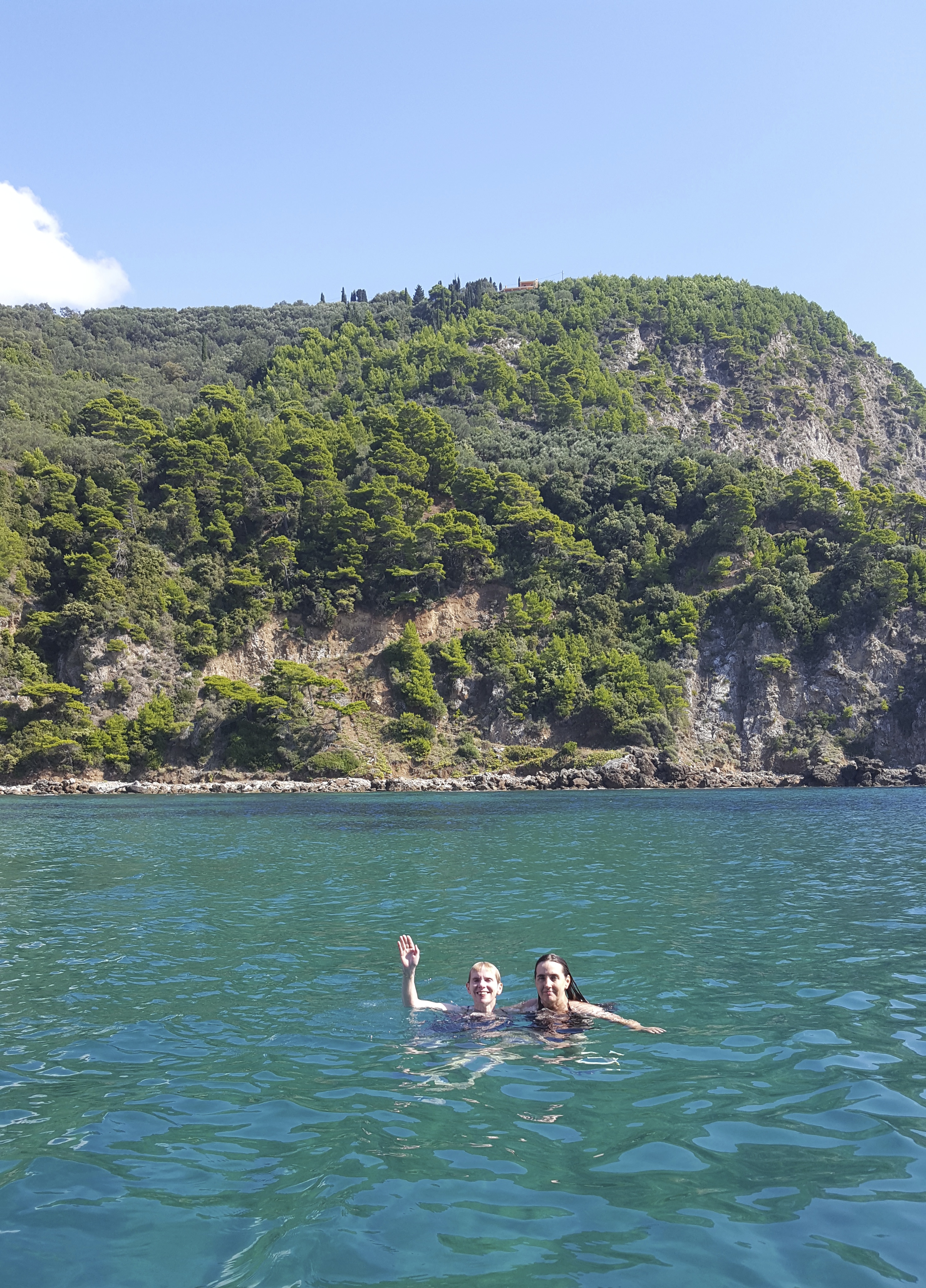 3 go mad in Corfu - Friend's Apartment, Pelekas
What: sun, sand, sea, boat trips with locals (skinny-dipping - the local, not us), amazinge green countryside and beautiful beaches, self catering (so huge doughnuts for dinner) | When: Mid Sept 2016 | Time: 7 Nights | Who: 3 sisters | Costs:  £150 return flights Stansted to Corfu, £100 car hire
So this trip kicked of a series of "3 go mad in.." trips, as it was such a great break and it was brilliant to go away with 2 of my lovely sisters. We'd thought about it previously but accommodation is a little tricky for 3 adults. However, as this was a freebie, with 3 single beds, it was perfect. Better than perfect. We tried scuba diving, a boat ride with two local lads (why not), and hired a canoe in Paleokastritsa where we also took a short but stunning boat trip in to see the caves. Car hire was easy, though the driving was interesting and the 56 point turn on a mountain road with a sheer drop was a little challenging…we lived to tell the tale and we do, often.
Fantastic days out: Paleokastritsa, Acharavi (diving), Pelekas beach, drive up to the top of the cliff at Pelekas for sunset drinks.
Dive Easy at Acharavi: Very nice instructor and I could snorkel while the 2 bonkers sisters tried scuba diving (my main thought was "what would Mum say if I didn't bring them back…").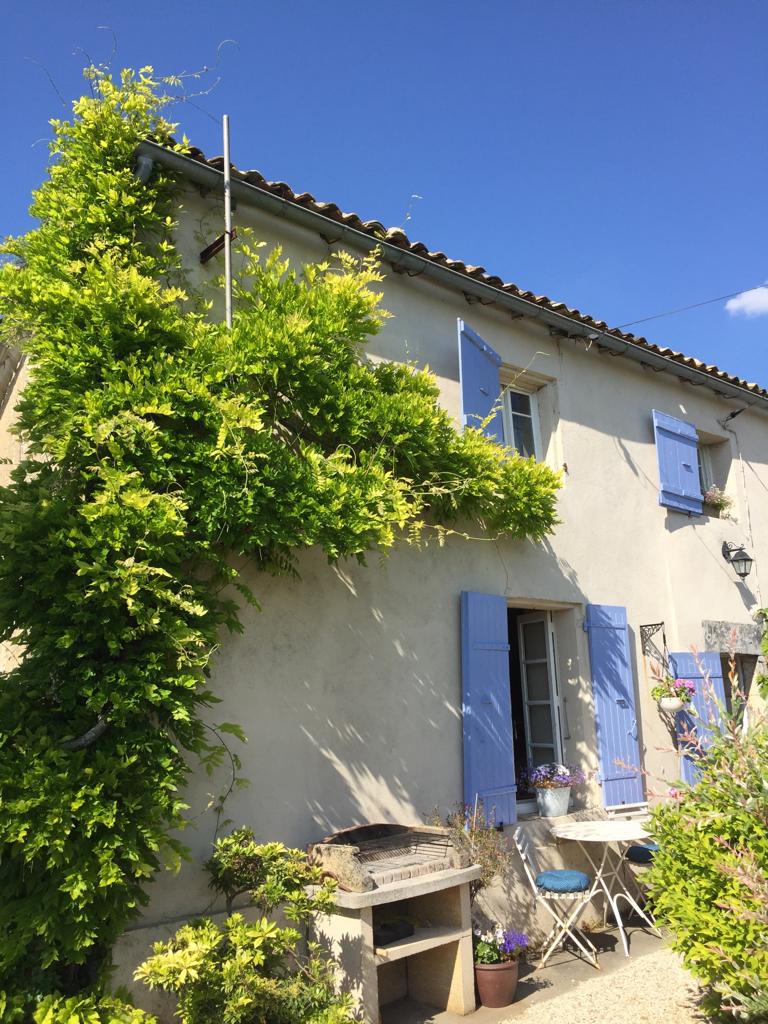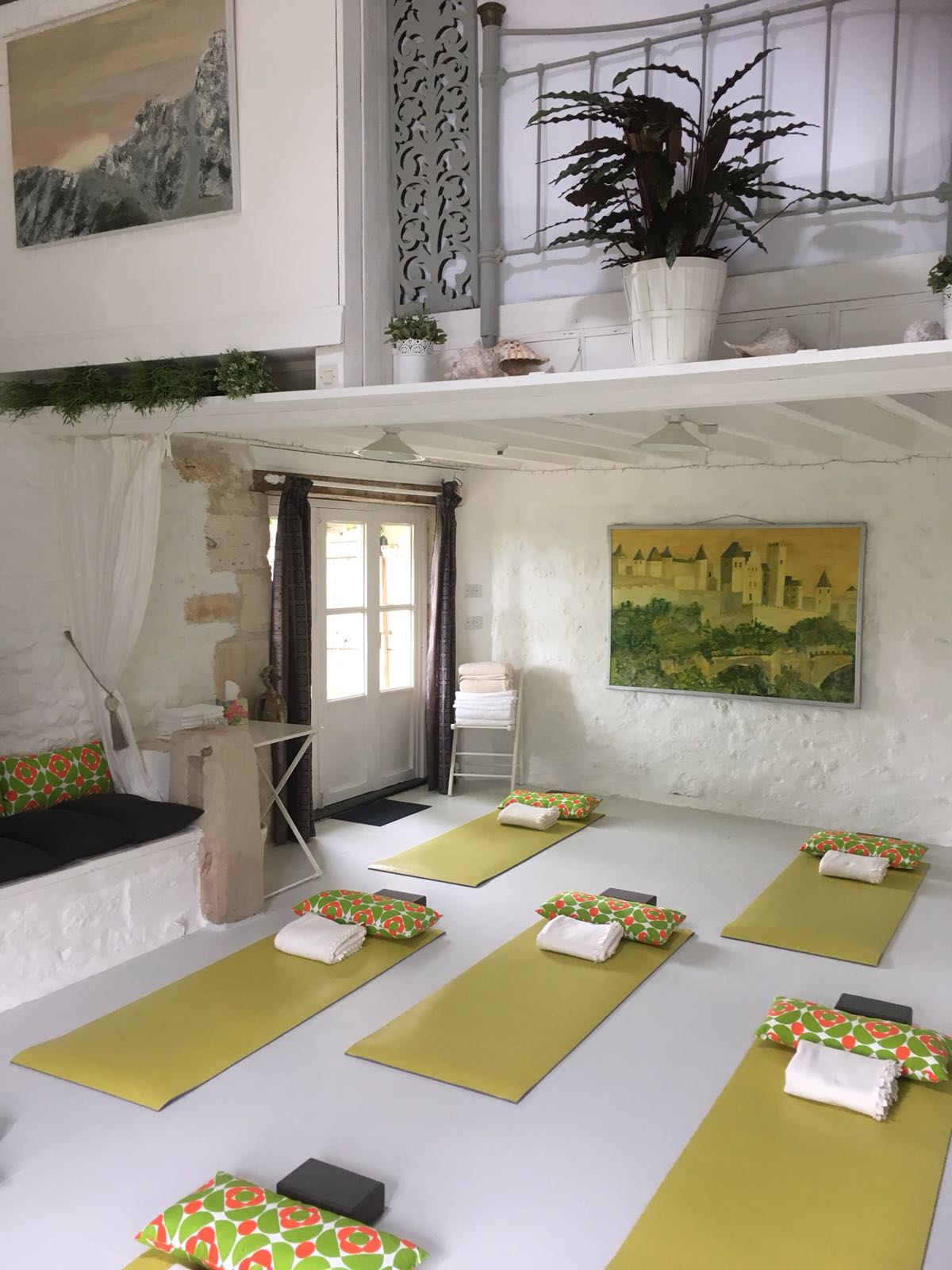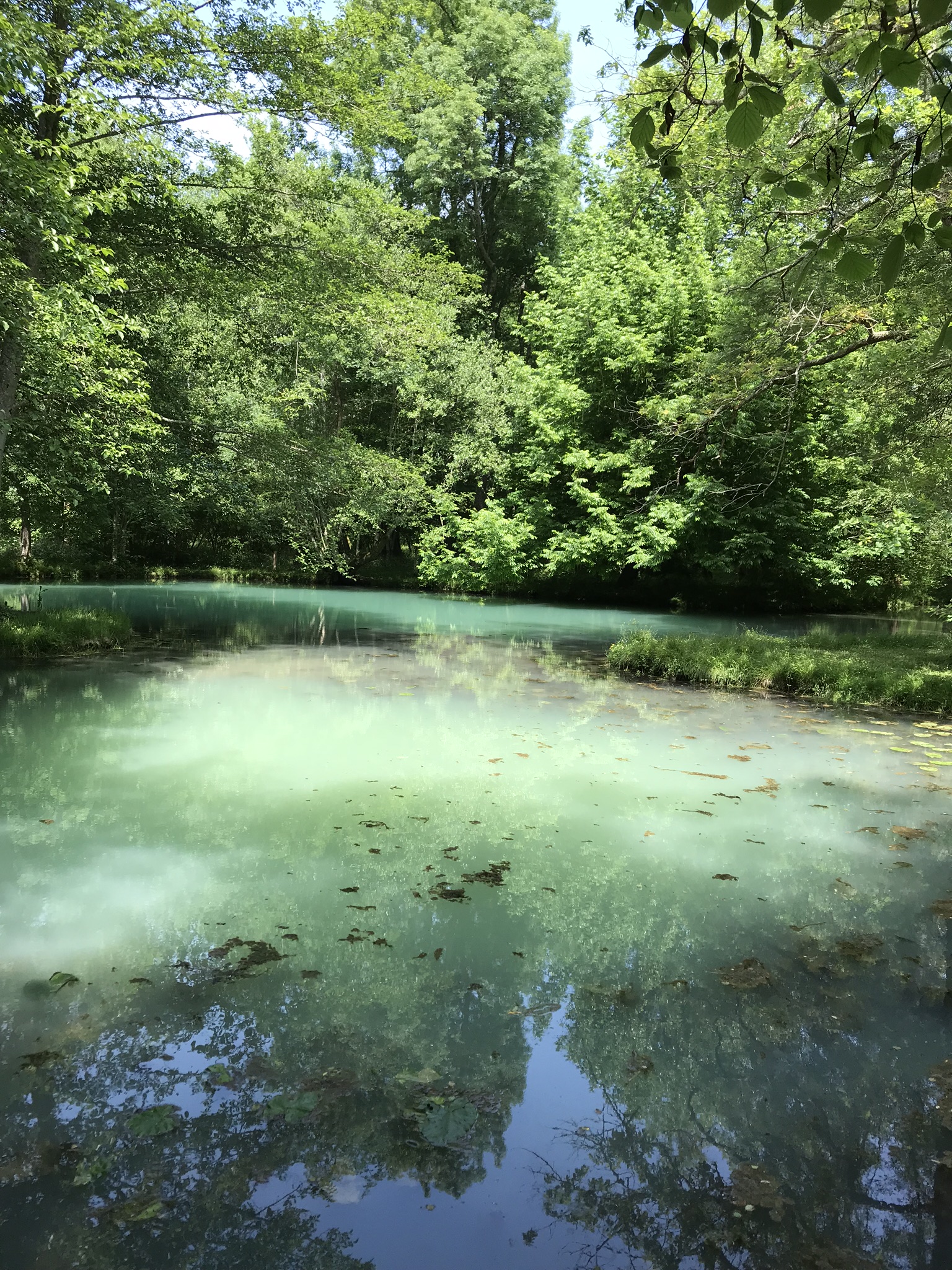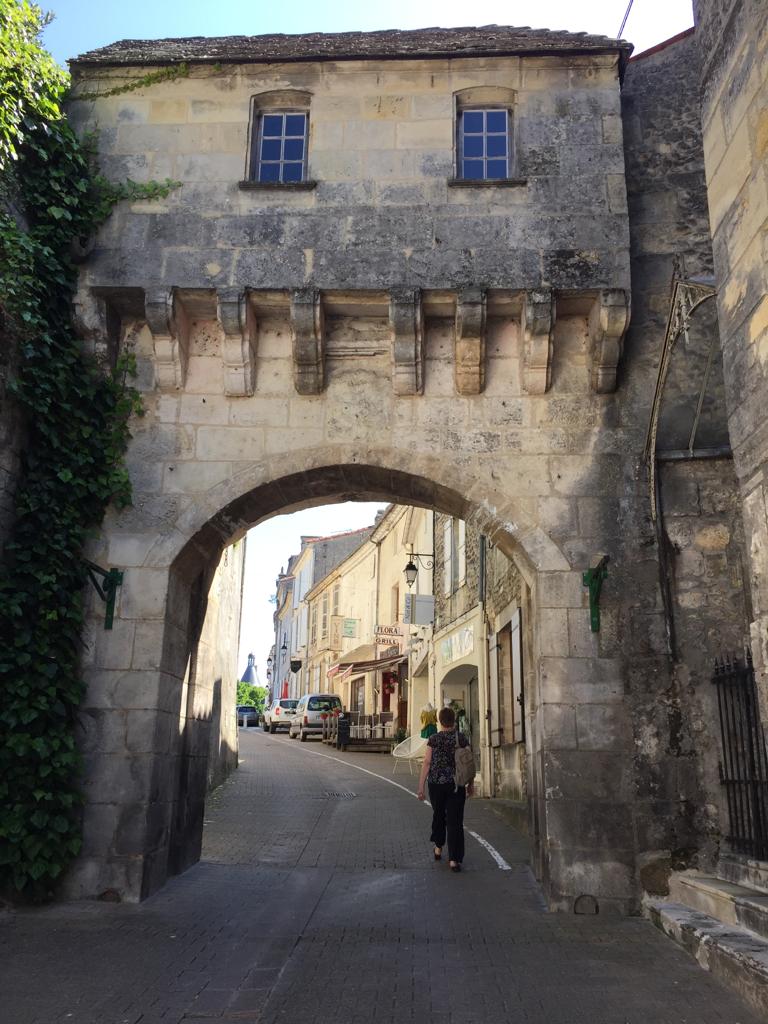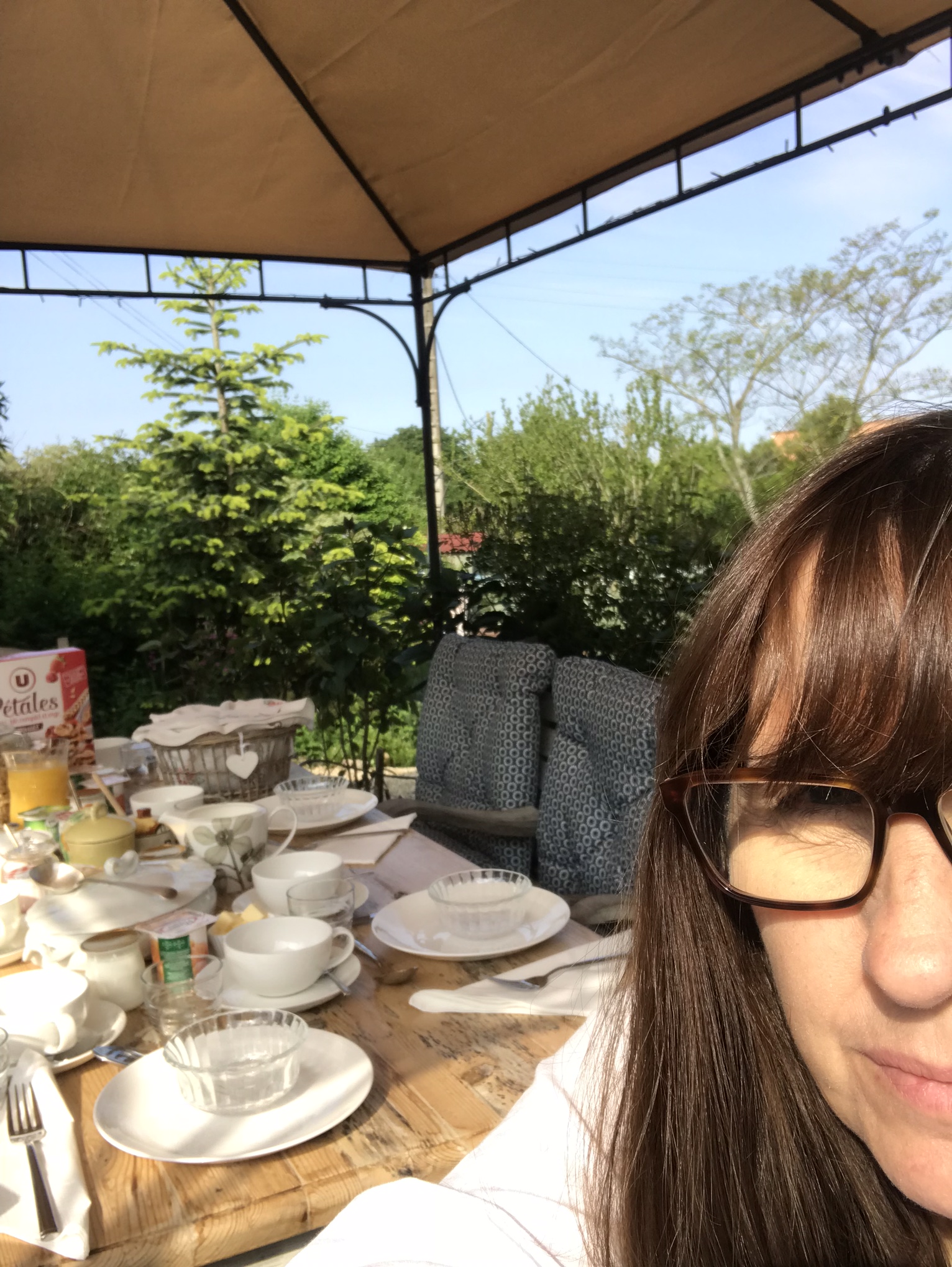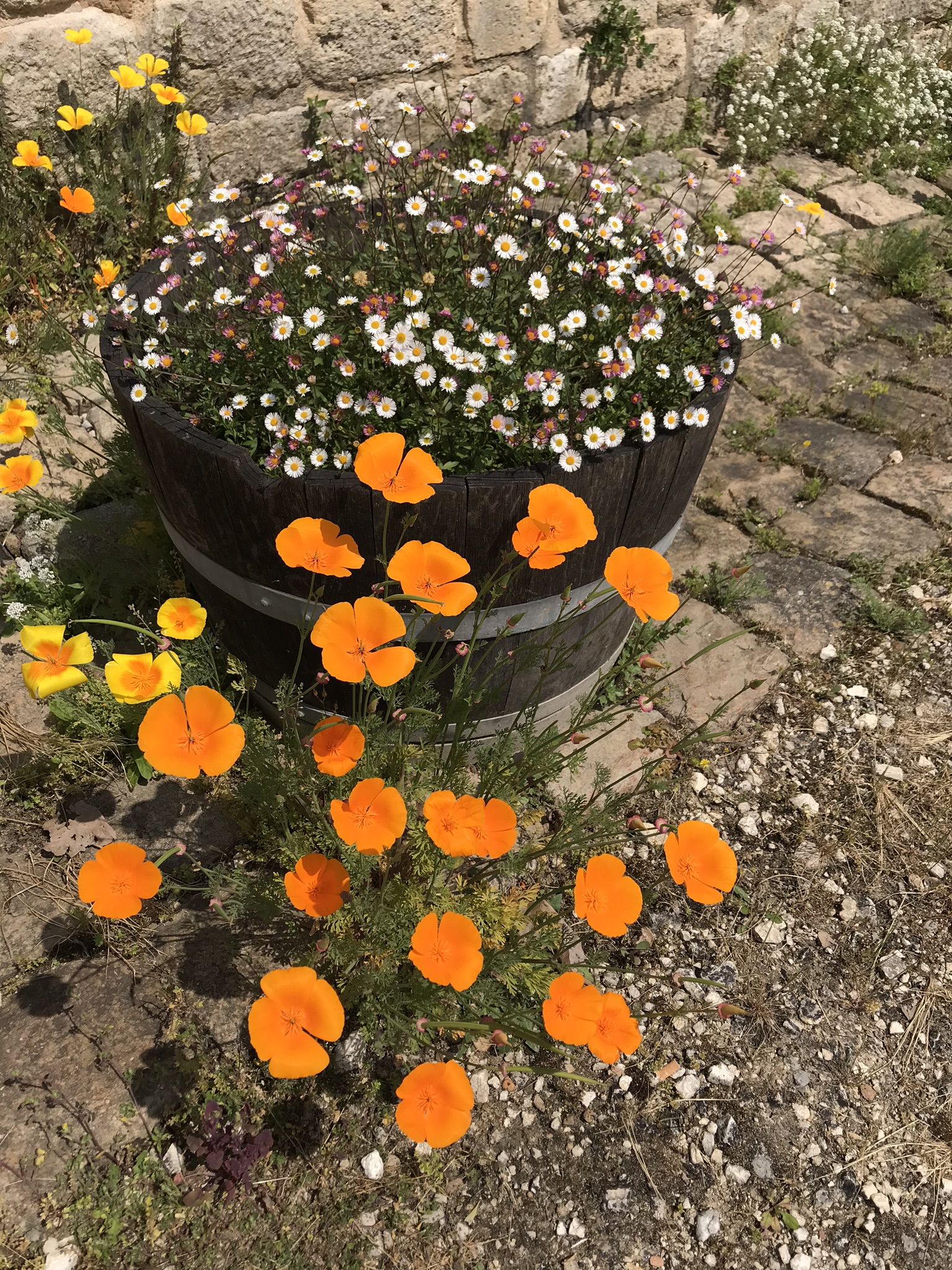 Yoga in Bordeaux
Short breaks for friends
What: relaxation, yoga, & incredible home-cooked menu | When: May 2018 | Time: 7 Nights | Who: 7 girlfriends | Costs: £700 without flights to Bordeaux
This was an amazing break. The gorgeous Chez Brown bed and breakfast offered us evening meals and lunches when we happened to be at the accommodation at that time. We had 2 hours yoga per day (optional) or alternatively you could drink wine by the pool. Lindsay and Noel were brilliant hosts and the house itself is beautiful.
Plenty of lovely walks and bike rides, and markets and historic towns all nearby. 1 hour from Bordeaux airport, and pickups can be arranged.
chezbrown.conac@gmail.com | Website: Chez brown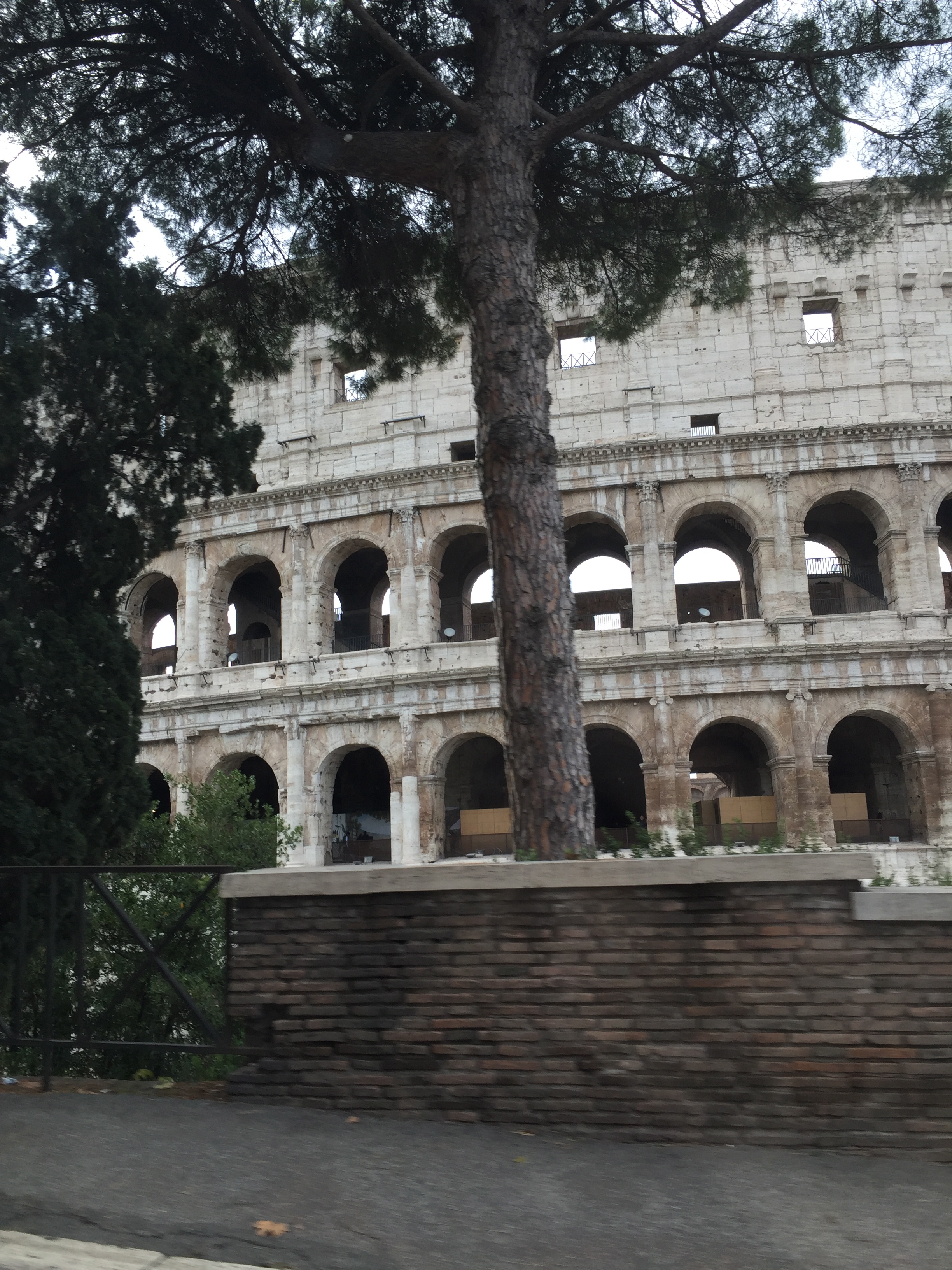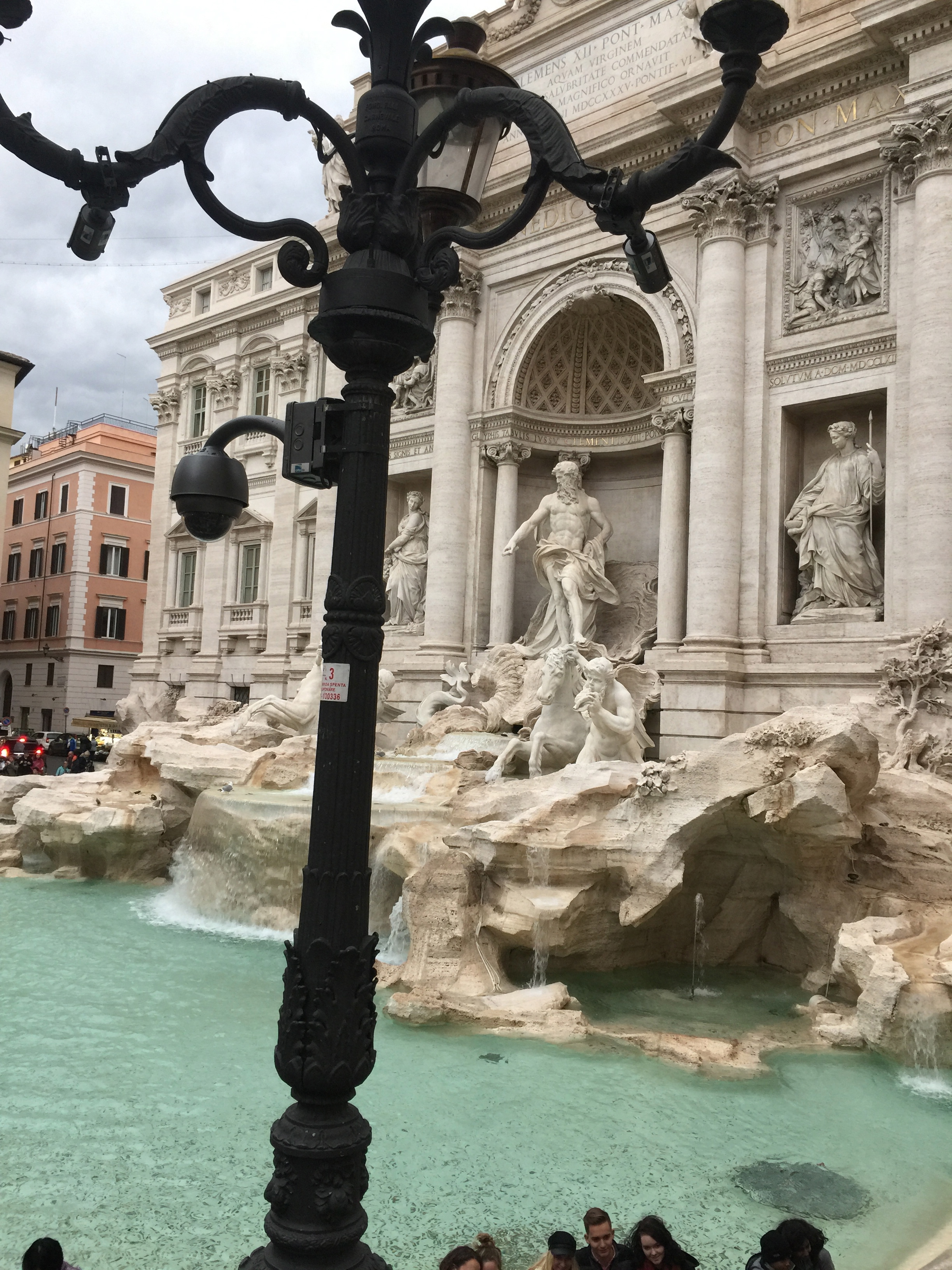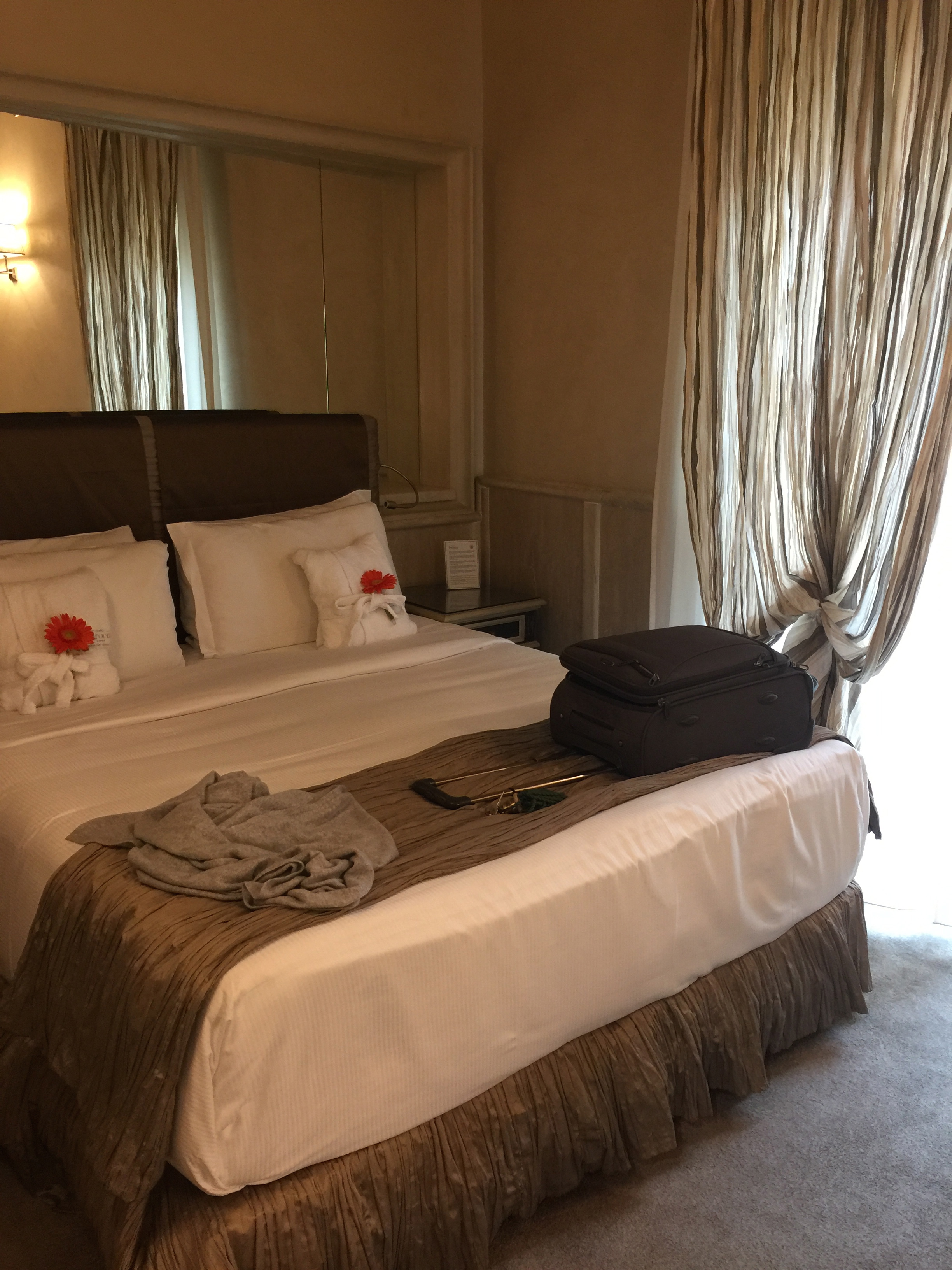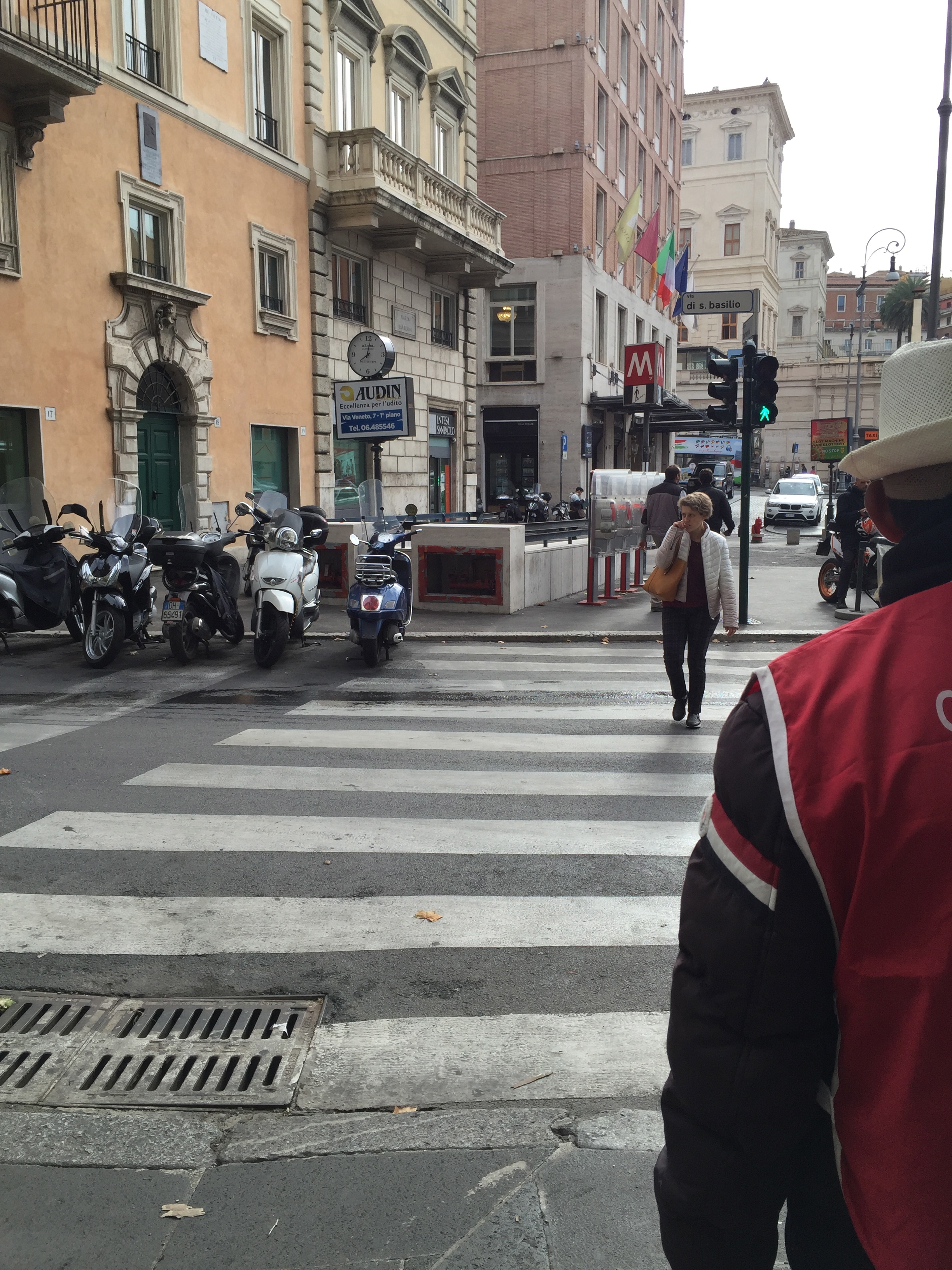 24 hours in Rome - Pasta making and Texan hugs
Short breaks for friends
What: city break, sightseeing, cookery class| When: Nov 2017 | Time: 1 Night | Who: just me, meeting 2 friends | Costs: £150 without flights to Rome
So Linda and I play scrabble on line and, after a 2 year sister-bonding-type internet friendship she told me she was coming to Europe - to Rome. I had 24 hours to spend with her and her lovely husband Ed, so I thought "why not?". We stayed at the Hotel Barocco - nice and central, walking distance to many of the famous sights. Hotel transfers £45 approx or take the train.
We booked a pasta making course together at Alfredo Alla Scrofa (1 hour, followed by an amazing dinner), and had a fantastic time getting to know each other, catching up on books we'd read, our kids adventures, and our holidays. I also got an update on Mr Blanchard, the lovely Texan policeman who reassuringly reported an awful hurricane that hit Texas, as I watched the update videos from London. Lovely. Lots of wine and laughter.
So glad I went, and so happy to realise that online friendships can be genuine.
Activity: Pasta making at Alfredo Alla Scrofa